Song Information
Edit
Artist: ♪♪♪♪♪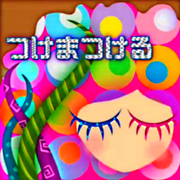 Original Artist: きゃりーぱみゅぱみゅ (Kyary Pamyu Pamyu)
BPM: 145
Length: ???
First Game Appearance: DanceDanceRevolution (2013)
To be added later.
Song Connection / Remixes
Edit
The original version is used on pop'n music Sunny Park, REFLEC BEAT colette -Winter-, jubeat saucer, and ミライダガッキ FutureTomTom.
つけまつける was used as January 2012's ending theme of Chiba Television Broadcasting's show MUSIC FOCUS.
つけまつける was later included on KyaryPamyuPamyu's album PamyuPamyuRevolution (ぱみゅぱみゅレボリューション).
つけまつける received a new Shock Arrow Challenge chart on July 18, 2013. Unlike all of the other Shock Arrow Challenge charts from DDR 2013, つけまつける's Challenge chart is heavily based off of its Expert chart.
Difficulty & Notecounts
Edit
Game
SP Difficulty
DP Difficulty
BEG
BAS
DIF
EXP
CHA
BAS
DIF
EXP
CHA
Notecounts/Freeze Arrows (Shock Arrows)
97/0
153/9
235/7
300/19
276/11
(28)
149/13
235/7
300/19
281/19
(23)
DDR (2013)→Present
2
4
7
10
10
4
7
10
 ?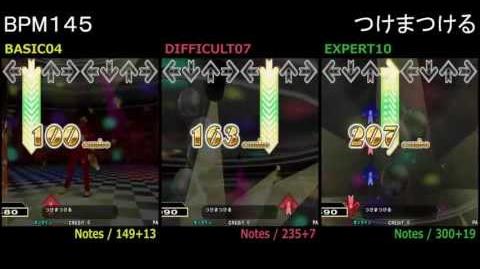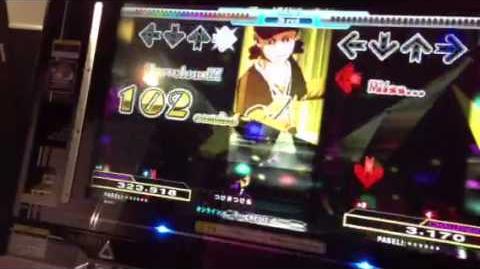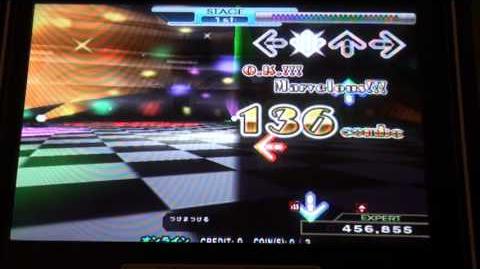 Ad blocker interference detected!
Wikia is a free-to-use site that makes money from advertising. We have a modified experience for viewers using ad blockers

Wikia is not accessible if you've made further modifications. Remove the custom ad blocker rule(s) and the page will load as expected.