Welcome to the Dance Dance Revolution (DDR) Wiki! This wiki is dedicated to collecting anything related to DDR whether it be small or big. Feel free to add and share anything.
It's Marvelous!!! that you have come across this wiki to help up build it, so why not sign up? You will be able to keep track of your contributions, we can keep in touch with you, and you will have an easier time contributing to this marvelous wiki. Have a good time! ~A regular editor of the wiki
Newest pages on this wiki • Index of Categories
Content
Content
DanceDanceRevolution Arcade Series (2010→Present)
Characters
Songs
Featured Videos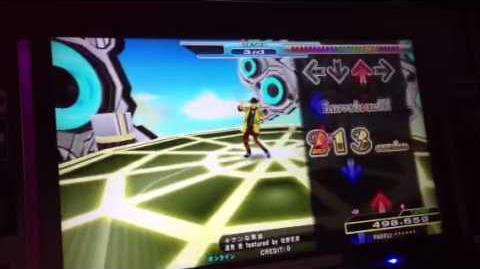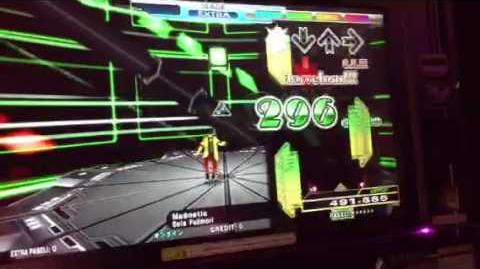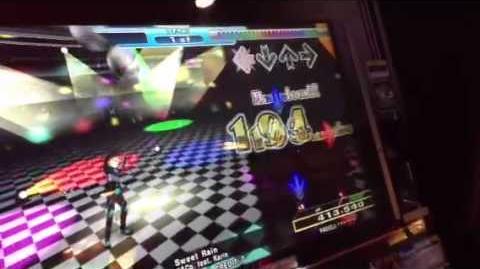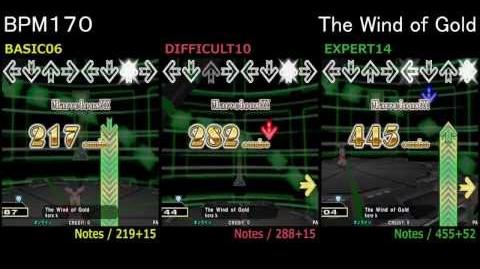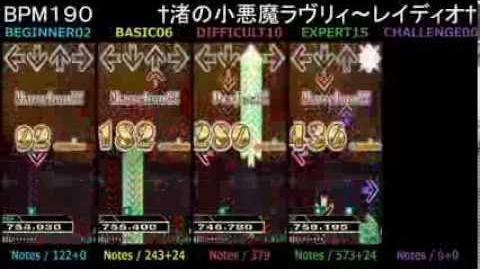 Featured Images
Front Page Poll
Which boss song is your favorite?
Ad blocker interference detected!
Wikia is a free-to-use site that makes money from advertising. We have a modified experience for viewers using ad blockers

Wikia is not accessible if you've made further modifications. Remove the custom ad blocker rule(s) and the page will load as expected.