Song Information
Edit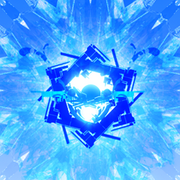 Artist: TAG
BPM: 128
Composition/Arrangement/Other Instruments & Programming: TAG
Video Type: Full (X3 VS 2ndMIX→Present)
First BEMANI Appearance: GuitarFreaks V6 & DrumMania V6 BLAZING!!!!
First DDR Appearance: DanceDanceRevolution X3 VS 2ndMIX
Other Appearances:
GuitarFreaks XG & DrumMania XG
jubeat saucer
Length: 1:56
None.
Song Connections/Remixes
Edit
None.
Chronos is GuitarFreaks V6 & DrumMania V6 BLAZING!!!!'s Encore Stage at Extra Level 6.
Chronos is unlocked on DanceDanceRevolution X3 VS 2ndMIX by reaching Enjoy Level 45.
In pre-Socratic philosophy, Chronos is the god of time.
In Chronos's album art, neither the song title nor the artist name are shown.
Chronos was added to jubeat saucer on February 1, 2013.
Despite already being in jubeat saucer, Chronos is not listed in the jubeat folder in the BEMANI Folder sort.
Chronos runs in 3/4 time.
Background Video
Edit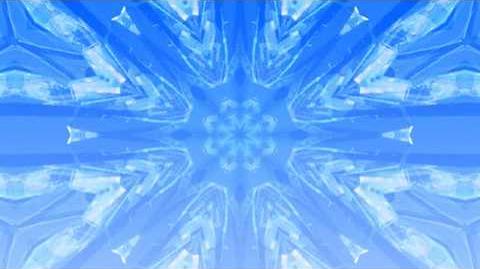 Song Production Information
Edit
Untranslated.
Difficulty & Notecounts
Edit
Game
SP Difficulty
DP Difficulty
BEG
BAS
DIF
EXP
CHA
BAS
DIF
EXP
CHA
Notecounts/Freeze Arrows
65/16
118/29
229/28
362/20
532/35
121/29
238/22
370/18
542/48
DDR X3 VS 2ndMIX
1
4
8
12
14
4
8
12
15
DDR (2013)→Present
1
4
8
12
↑15
4
8
12
15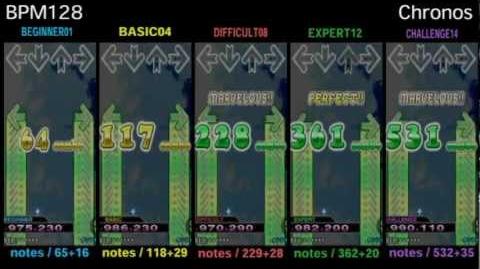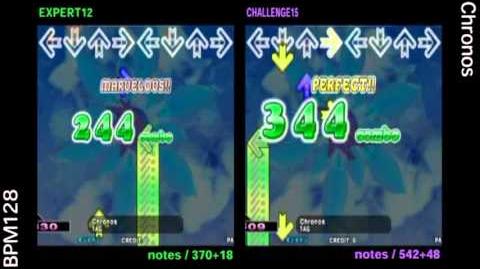 Ad blocker interference detected!
Wikia is a free-to-use site that makes money from advertising. We have a modified experience for viewers using ad blockers

Wikia is not accessible if you've made further modifications. Remove the custom ad blocker rule(s) and the page will load as expected.